about
Customers First & Foremost, Always!
Get to understand who we are & more importantly, why we all do what we do!
When it comes to IT, you could say we're relentless. We won't stop until it's right. We take the stress and confusion that IT tends to create, and we manage it in a highly efficient and agile way for our customers. Basically – we worry about it, so you don't have to.
And we've been doing this for over 20 years.
Whilst the landscape of IT has evolved considerably since 1999, there's one thing that has always stayed the same for us here at Greenpoint: our customer service.
why
Why Do Clients Do Business with Us? We over-deliver. Because We Care
When our customers have an issue, we will stop at nothing to provide an effective solution. We ensure that your IT infrastructure runs as smoothly as possible by providing a proactive approach to IT support, in an honest, efficient, and cost-effective way. We will help you to understand IT and what you need to succeed. We believe IT doesn't need to be complicated. IT in 2020 and beyond is about empowerment: empowering customers to take control of their IT systems to better serve their businesses.
More
We provide more than just IT Support and services to our customer
Care
We want to help our customers. We go the extra mile, above and beyond
Different
Creative, innovative, inventive and thought provoking problem solving
Agile
Always up-to-date and moving in the right direction without hurdles
Approach
Can-do, pragmatic, and no-nonsense approach to all problems
Value
Value is a perception of the individual and works both ways
Communications
Trustworthy & Honest. We provide stright forwards answers
Relationships
Partners not suppliers. We work with you so you get what you need
"To revolutionise the (IT support) marketplace"
IT is an integral business function for the majority of businesses today. For many of these businesses, in-house IT support is extremely time, cost and resource-heavy, not only for the implementation of IT systems but also the management of associated IT personnel.
Greenpoint provides a range of tailored professional services that cover all aspects of IT support and services, from basic IT Support, Network Security, Project Management, Cloud Hosted Solutions and Infrastructure Services, delivered by our team of highly experienced and knowledgeable, Microsoft-qualified engineers.
Our goal is to be an advisory partner to our customers. We establish and develop relationships of trust and reliability so that you can rest assured that by partnering with Greenpoint, your IT is in safe hands.
team
The People Behind The Brand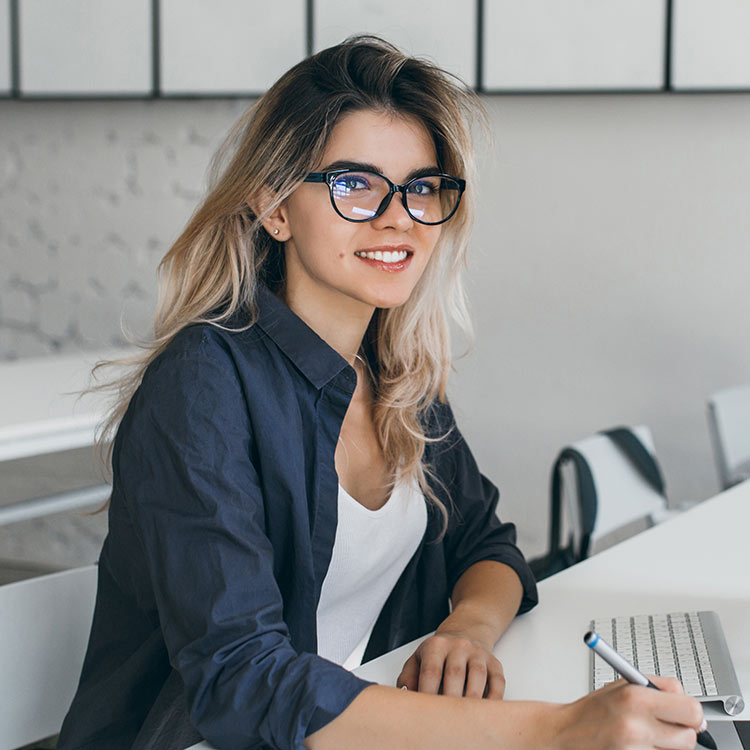 Alex
Founder & Managing Director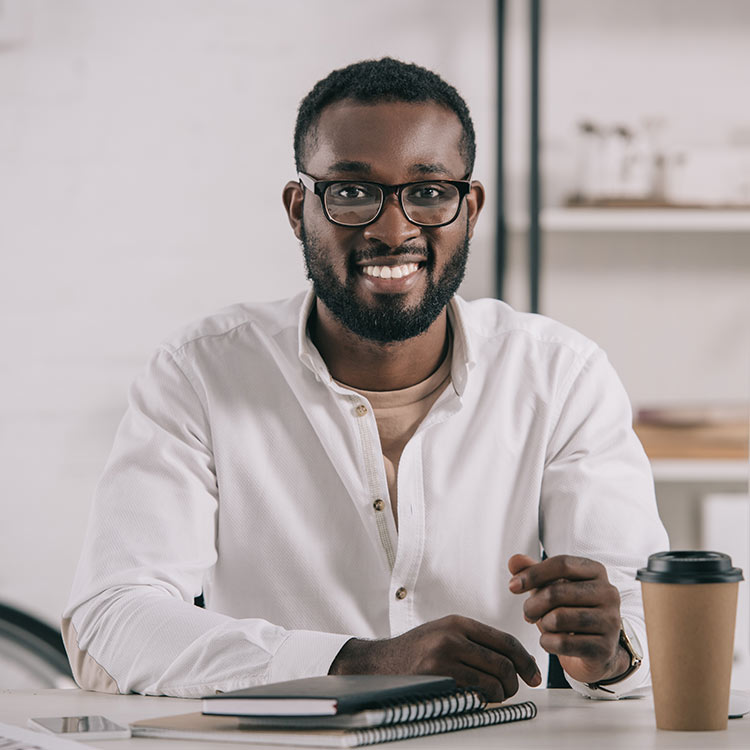 Caroline
Finance Director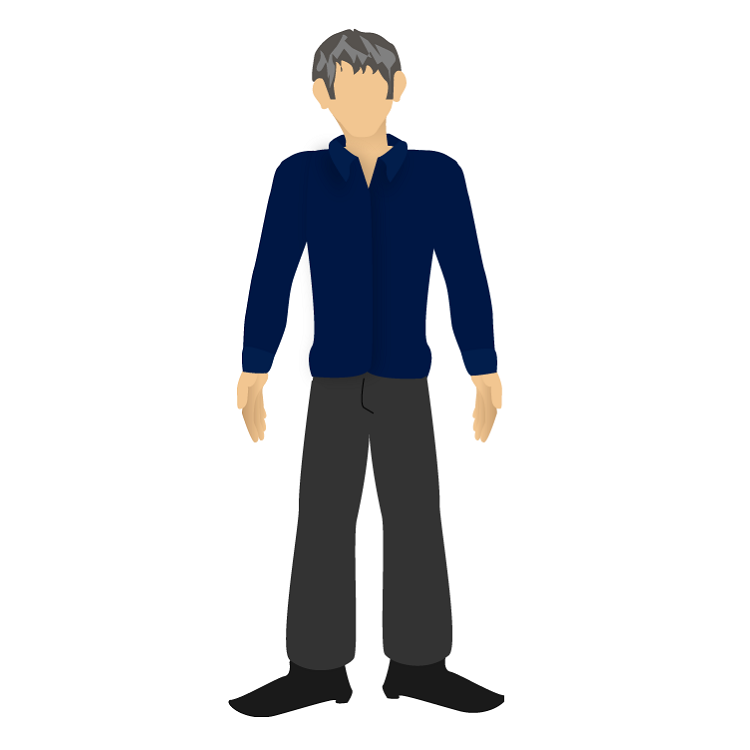 Craig
Business Development Manager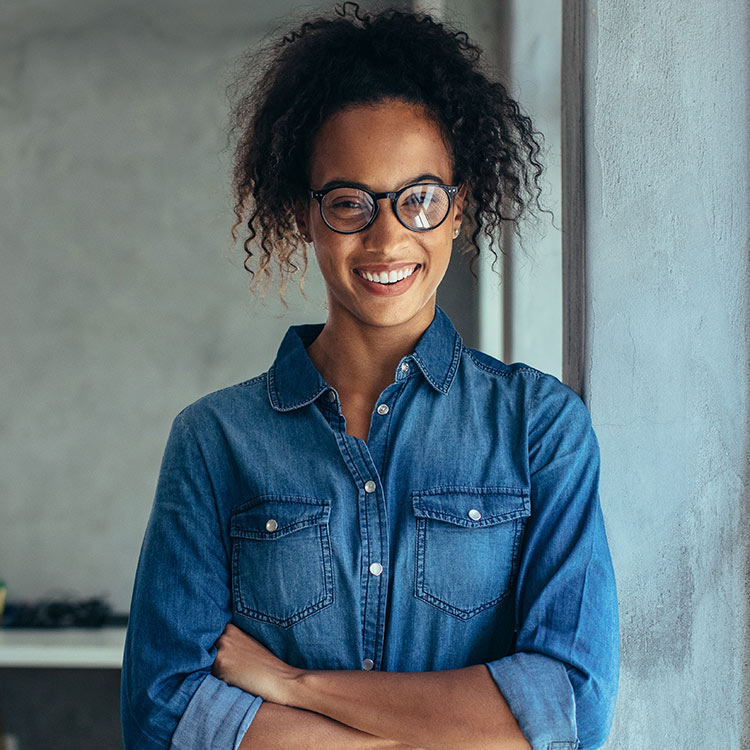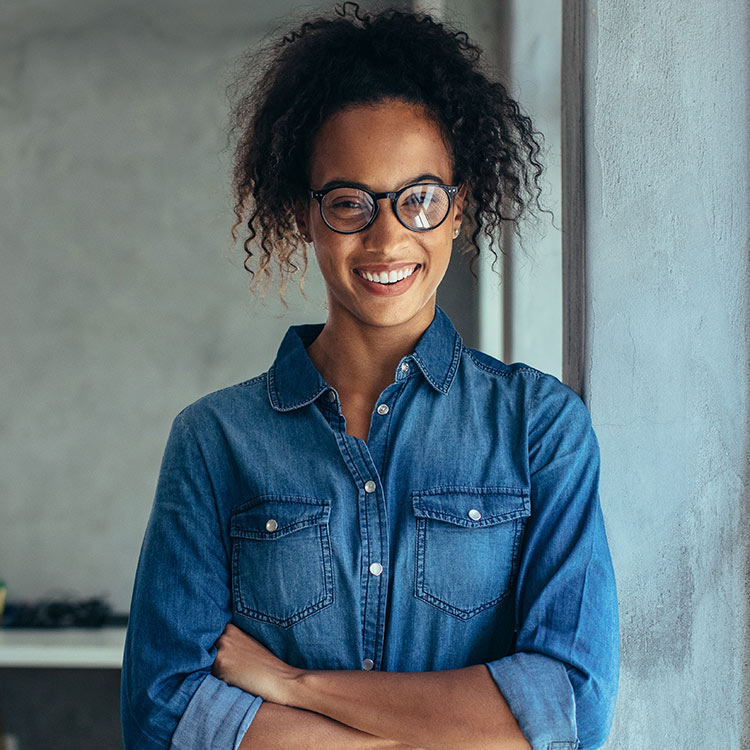 Gill
Administrative Co-ordinator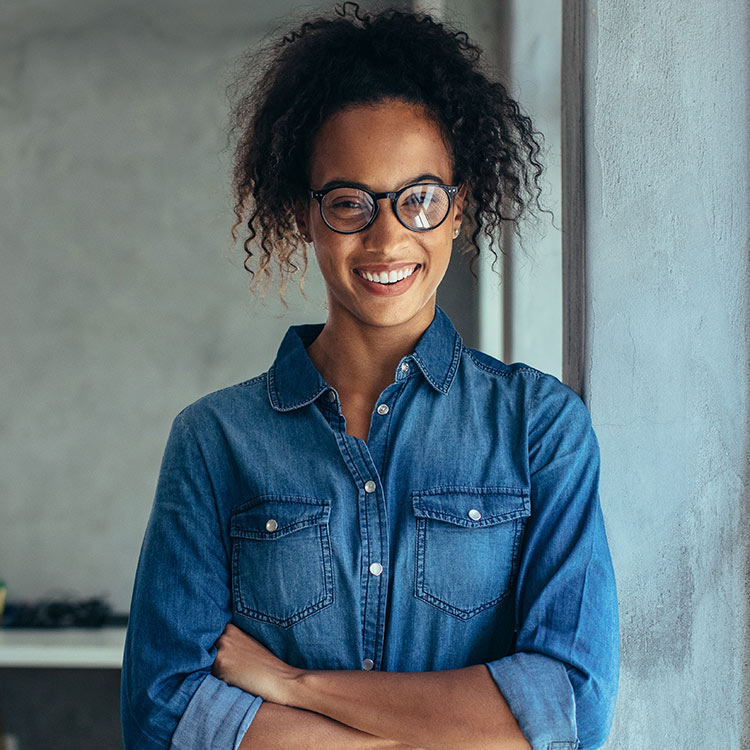 Andrew
Service Desk Engineer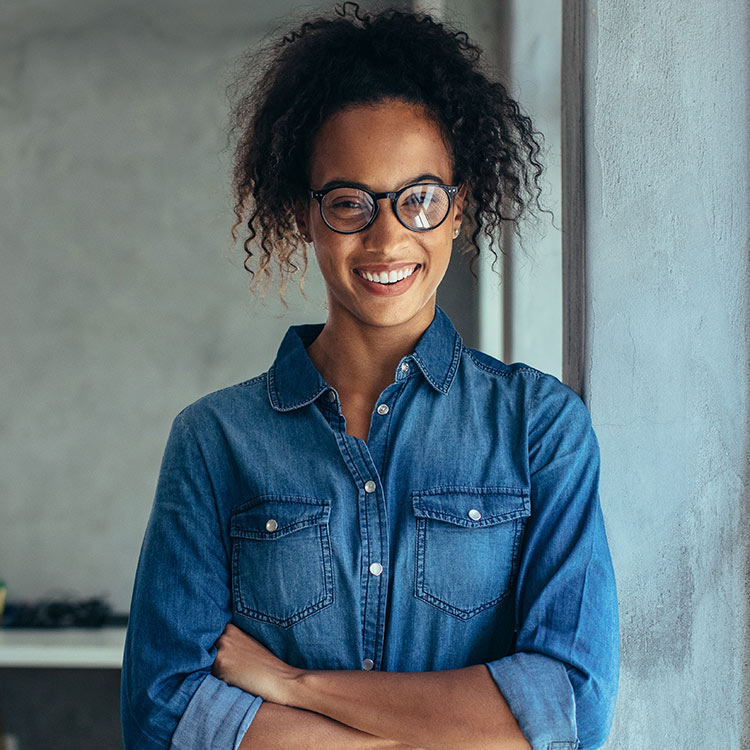 Ben
Service Desk Engineer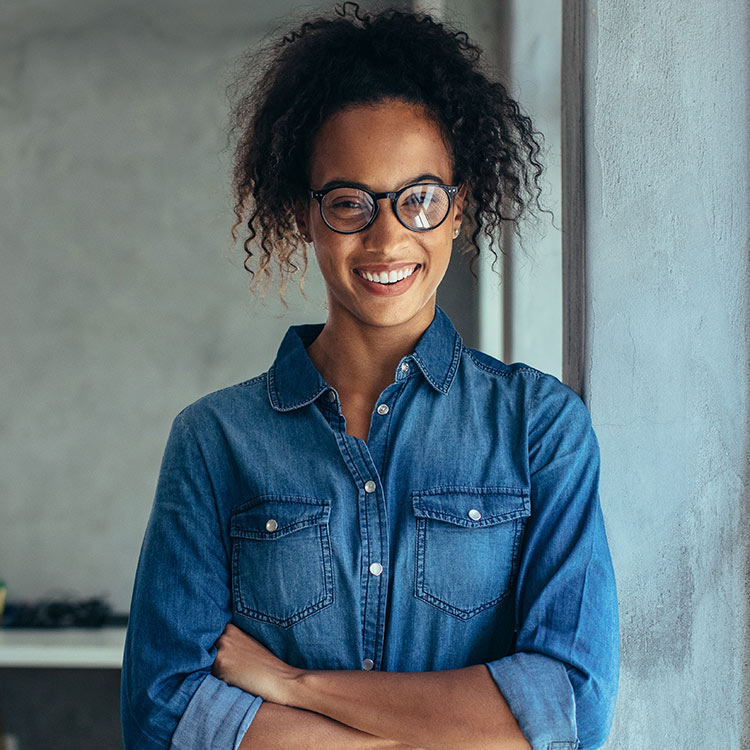 Dan
Technical Operations Manager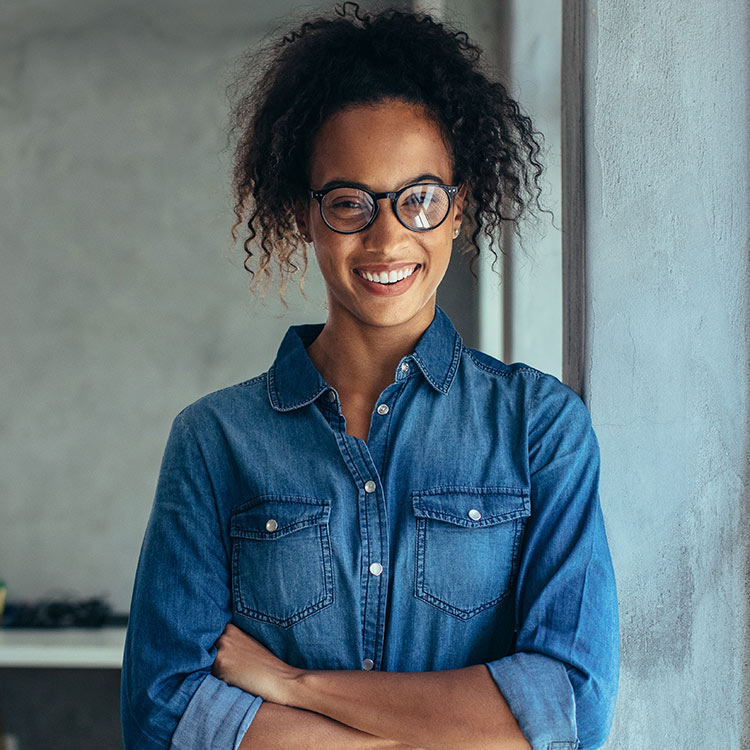 Lilli
Escalations Engineer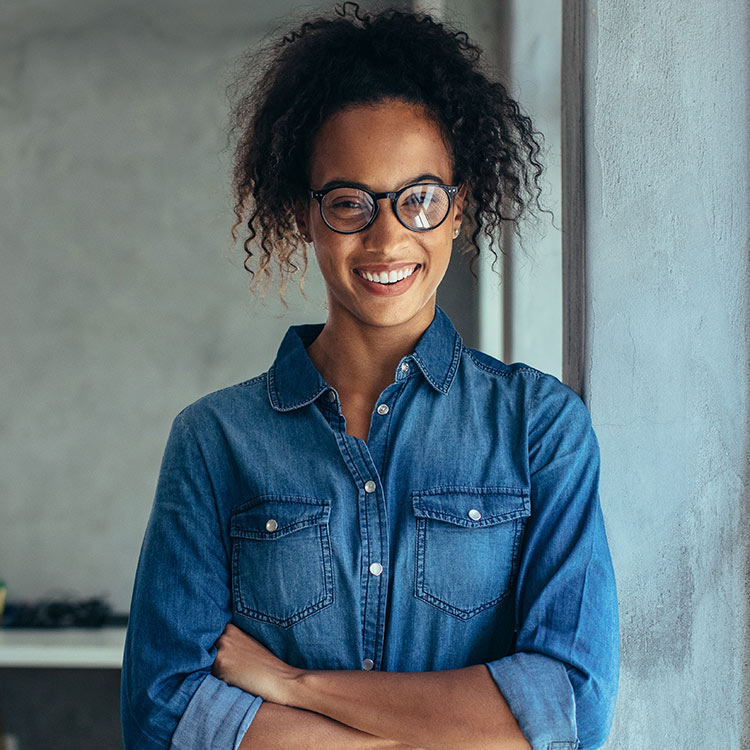 Peter
Senior Escalations Engineer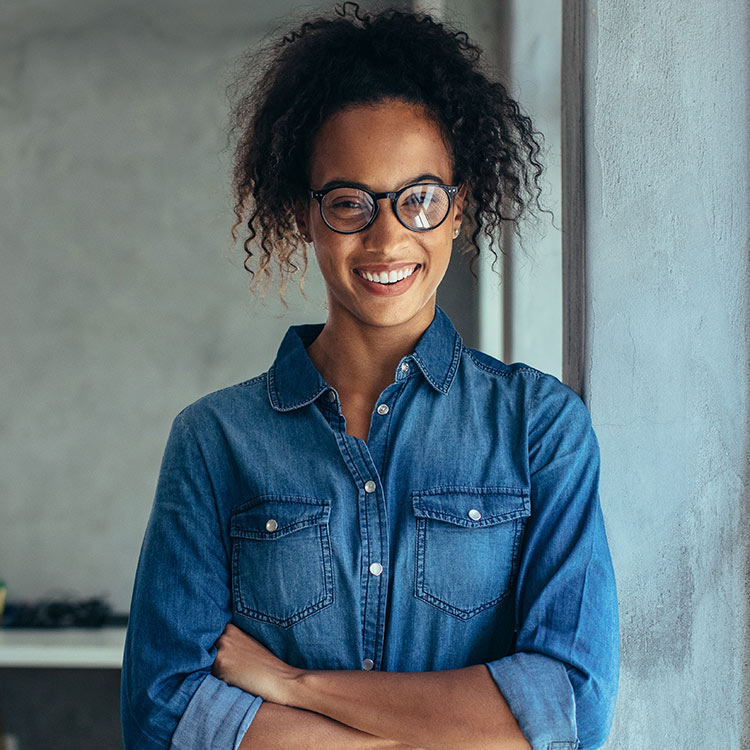 Jack
Service Desk Engineer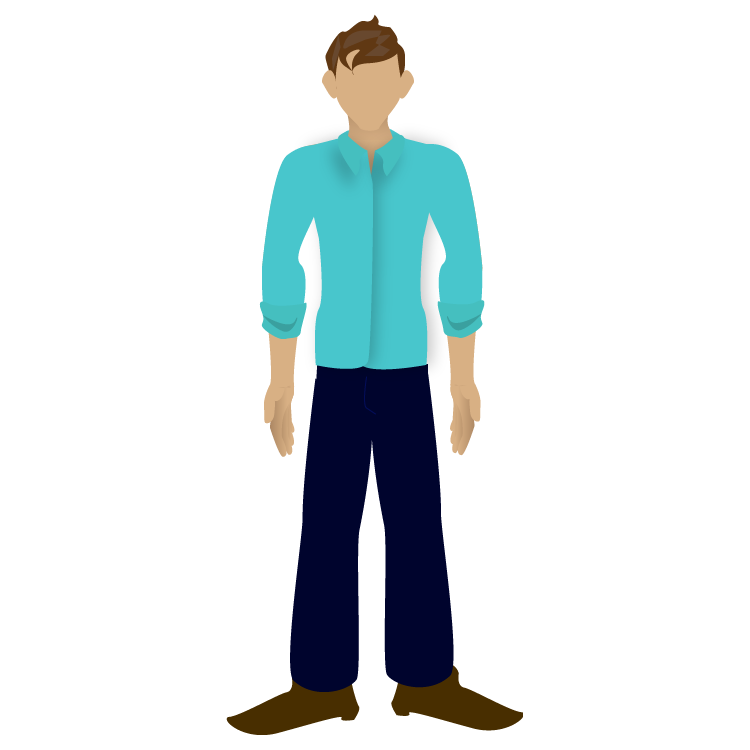 Alex
Digital Marketing Executive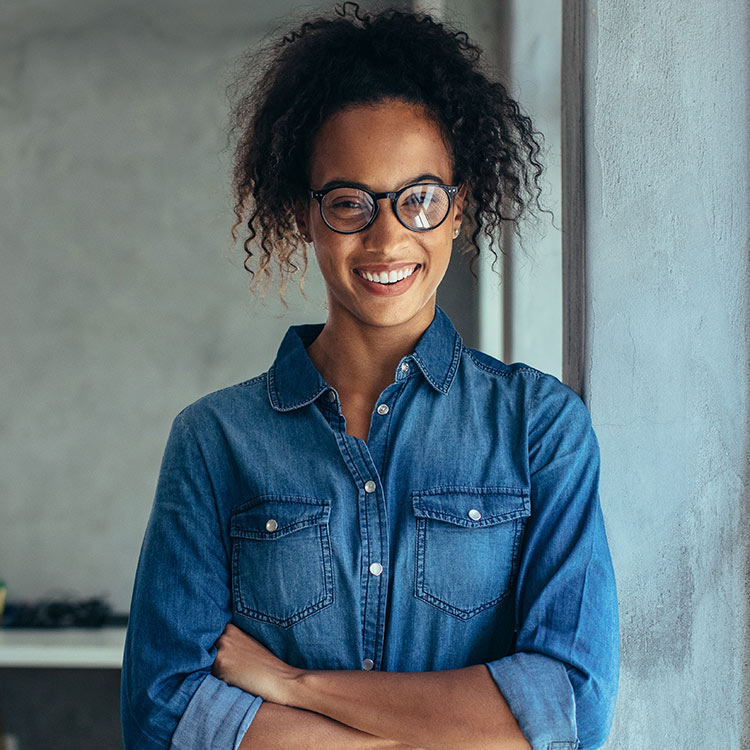 Sophie
Digital Marketing Executive