Managed Service Provider (MSP)
Engage Greenpoint for an initial review of your Managed IT Services.
Through a 2-hour on-site review, you will receive clear advice and recommendations to reduce IT spend and improve your company's performance.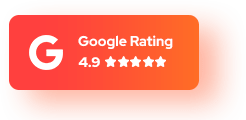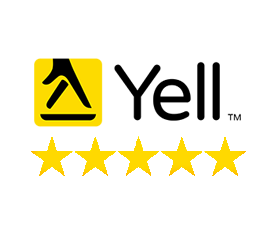 Let us help streamline and rationalise spend on IT Services
The initial 2 hours consultation will provide a platform to enable you to:
Discuss your IT issues and challenges with one of our experts
Review any areas of your Managed IT Services, long term aspirations
Explore creative approaches and ways to apply technology to benefit your business
Understand how we can help you apply IT services to increase profitability
A complimentary audit
Outcome:  You will get a clear written proposal and advice detailing fully managed IT services for you to consider implementing to help you achieve your objectives.
Our Guarantee: If you feel we are unable to offer any ideas or advice that will help with the provision of your IT Services, we provide a no quibble, money-back guarantee.

"
We truly believe in hard work, dedication, and that our customer comes first
– Alex Green,
Managing Director
Leverage Greenpoint's experience to streamline your IT services, increase productivity and profitability through the creative application technology.