portfolio
Burnham Copse Primary School
Burnham Copse Primary School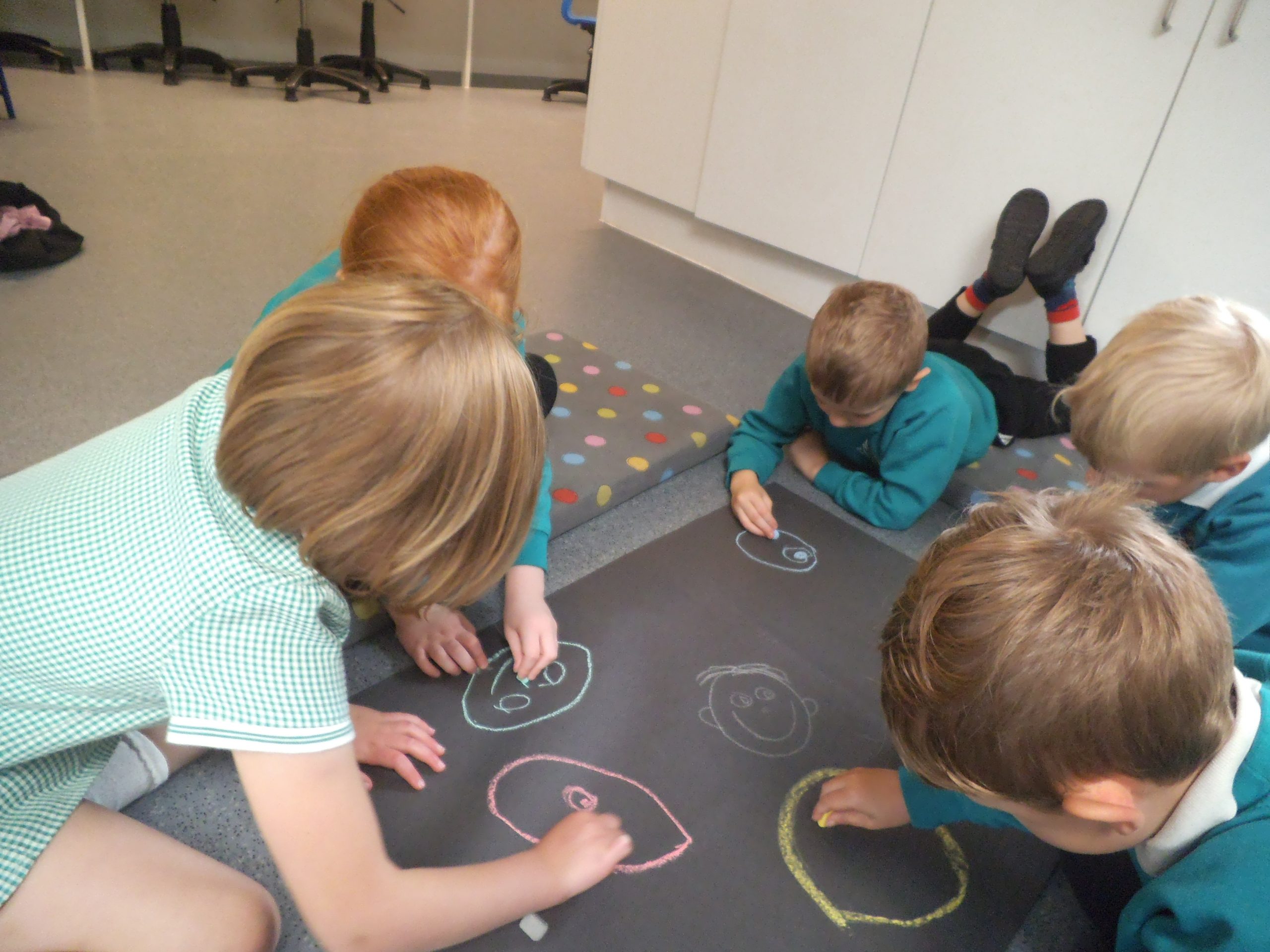 01.

Company Bio & Project Overview
Burnham Copse Primary School provide more than just the fundamentals of education.
With a vision focused on children's, intellectual, physical, emotional, spiritual, social and cultural wellbeing, IT is used across every facet of the school to deliver this. Technology affords the school new and creative ways to deliver this vision.
With nearly 350 children and staff, the overhead on IT is extensive. BCPS required an end to end service incorporating several changes to the Curriculum for KS1 & KS2, with a significant focus around Safeguarding and Coding. The cost to fund and house an internal IT department to support and provide the necessary services far exceeds the cost of outsourcing.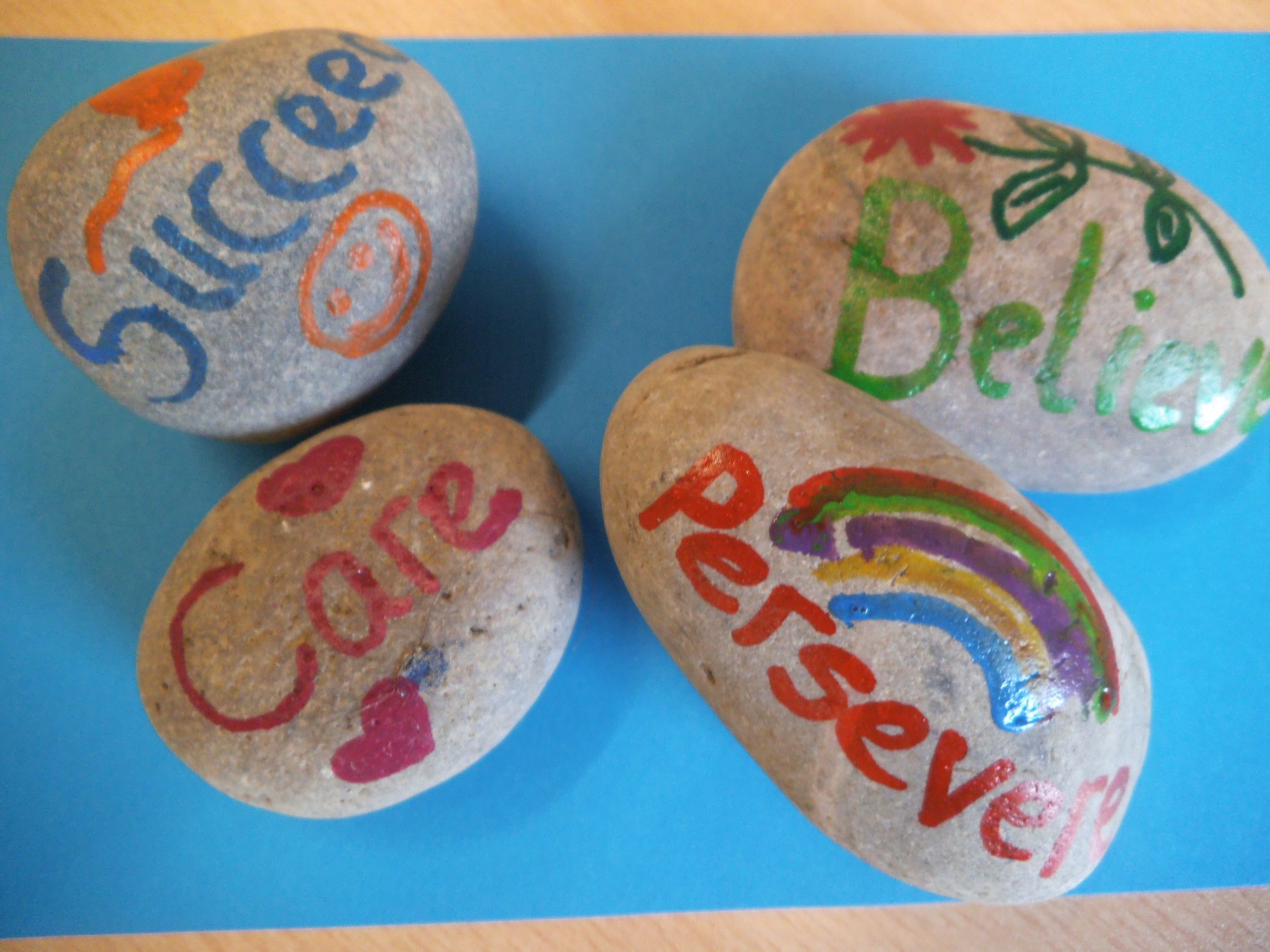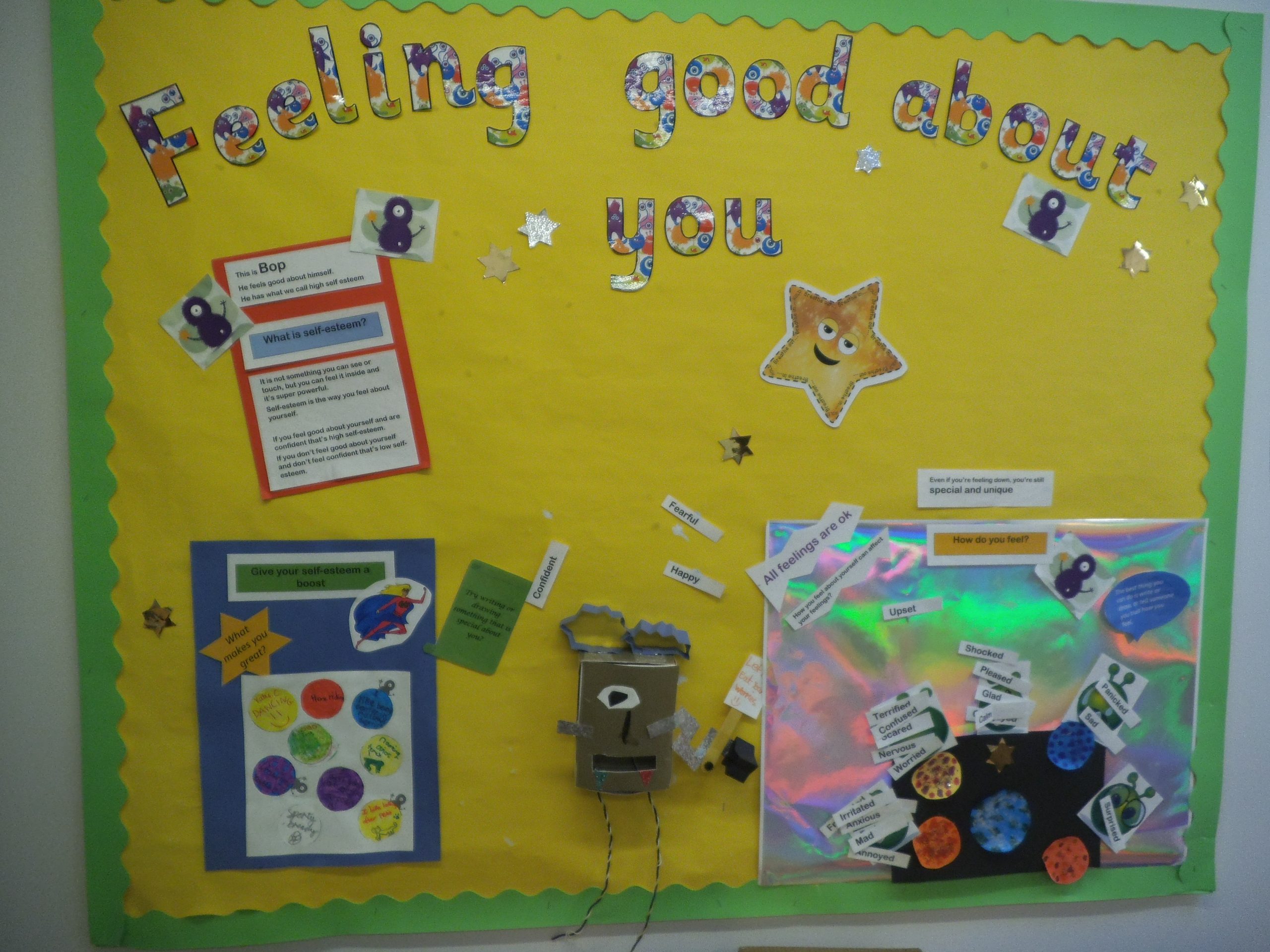 Providing a single point for BCPS IT Support and technology services
Look at and identify the major drawbacks of the current technology solutions
Decide how technology could work better and smarter within a limited budget for BCPS to overcome these challenges
Ensure the services provided today were future proof for the next 3 to 5 years
The approach from Burnham Copse was that everything had the sole purpose of benefiting the children. Greenpoint feels the same way, the customer's needs are at the forefront of everything we do.  This common culture is what convinced BCPS that Greenpoint was the right company to fully express who they were and ensure that projects were delivered with the primary focus on the children.
"The customer is at the heart of everything we do"
– Alex Green, MD Greenpoint Computer Services Ltd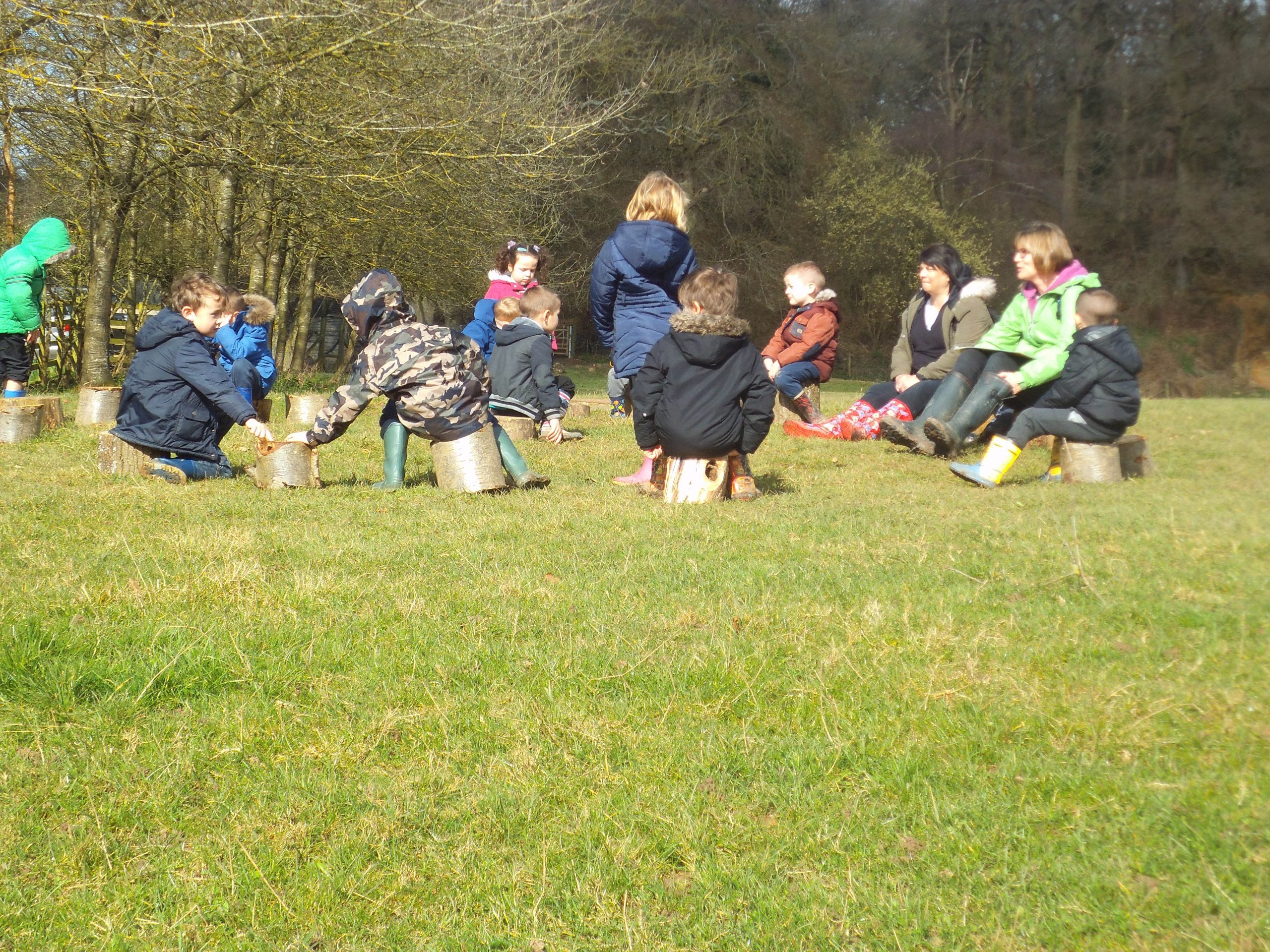 With over 21 years of experience with Managed IT Services & IT Support, Greenpoint provided a unique, tailored solution that covered all the services needed to support their growing reliance on Information Technology:
Outsourced IT Support and Helpdesk was the first step in consolidating and providing staff with a common single point of contact for any IT issues, general help and advice. This greatly augmented the schools mission ensuring that staff could focus on their responsibilities to the children and reduce the stress of trying to resolve computing issues internally.
Greenpoint coupled this with proactive onsite visits. BCPS had a regular resource at a set time of the week that they could tap into and talk with to provide ideas, training on systems and provide remedial work to infrastructure and onsite hardware.
As part of the proactive visits, a site survey was carried out on the Infrastructure including the networks structured cabling. Greenpoint quickly identified weaknesses that could lead to network outages with old cabling and increased demand on the network. Our Microsoft Certified engineers replaced structured cabling and set up a new computer suite customised to BCP's unique design requirements.
Information Technology Security is essential in any organisation and even more so in schools. Smoothwall solutions were a major part of Safeguarding the children and staff. This formed a small part of Greenpoints overall security solution which also encompassed endpoint security and monitoring, Watchguard Secure Wi-Fi and Firebox solutions. For BCPS this resulted in peace of mind and the total security of their pupils and staff.
The results of our improvements had far-reaching benefits that stem the entire school and its users.
Consolidating all the IT services, support and provisioning allowed a simple approach to IT.  BCPS had complete trust in our ability to react quickly and effectively and that any information we provided had their best interests at heart.
our projects
View Some of Our Works
and Case Studies for Clients